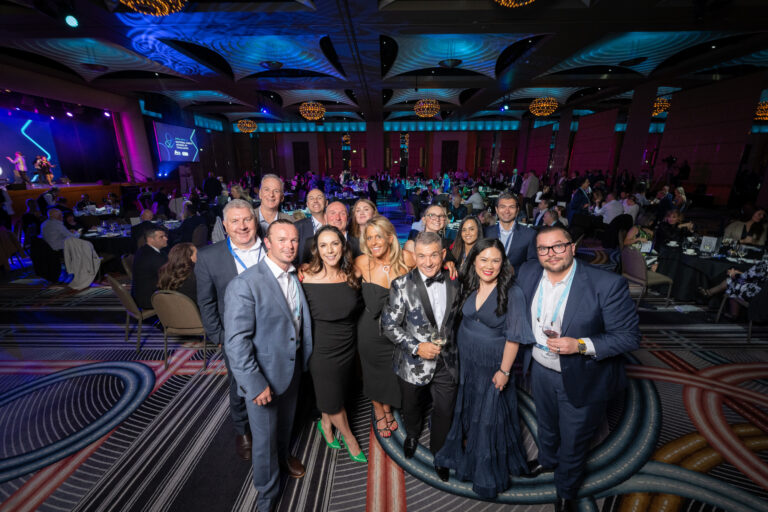 Welcome to the latest updates from www.globalsafetyindex.com
We are excited to share with you some significant updates and accomplishments that we have achieved recently.
Our team has been hard at work, and the results have been highly productive. 
As many would know, one of our most significant recent achievements is the development of the 1HSE app, which supports mental health in businesses by providing real-time daily feedback on worker wellbeing. As well as it being adopted by multiple global organisations, we were delighted that our parent company HSE Global received an award for using 1HSE at the National Safety Awards of Excellence hosted by the NSCA Foundation. It is an honor to have our work recognized, and we are proud of the positive impact the app has had on mental wellbeing.
In addition, we have made several updates to the Global Safety Index to enhance user engagement and experience. We have introduced the ability to customize backgrounds, making the platform more visually appealing, engaging, and user-friendly and made it easier to customise the welcome emails, intro and outro messages.
Furthermore, we are thrilled to announce the introduction of multilingual surveys across the Safety Culture Index and Mental Health Index. We recognise the global need for safety improvements and the importance of ensuring that our resources are accessible to all. By offering our surveys in multiple languages, we are promoting inclusivity and enabling non-English speakers to participate and contribute to the safety culture discourse.
Current languages available include:
English
Spanish
Mandarin
Måori (Te Reo)
Samoan
Filipino
Hindi
Thai
Vietnamese 
Khmer
Burmese
If you have a specific language requirement, please contact us to discuss.  All of our translations are completed by a highly reputable independent 3rd party provider with Quality Assurance conducted.
Our mission at the Global Safety Index is to make a difference and drive action through insight, resulting in a safer world, and we are continually seeking ways to expand our offerings and enhance our already leading technology.
If you would like to learn more about our platform and how it can help your business measure Safety Leadership, Improve its safety culture and Mental Health Literacy, please do not hesitate to contact us.