Collect insights and take
action
Global Safety Index® is an award-winning platform that helps organisations measure, manage and benchmark Safety Leadership, Safety Culture and Mental Health Literacy.
"Safety Leadership and Culture Drive the behaviours that
manage risk."
GSI provides the tools to quantify these critical inputs and measure their effectiveness in real-time."
Trusted

BY LEADING ORGANISATIONS AROUND THE WORLD
Award winning

research-backed

solutions
Improve Safety
Leadership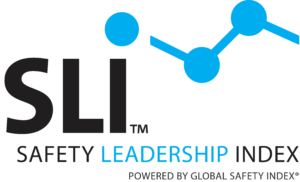 Safety Leadership Index provides personal insights to individual workers in order to identify, improve and maintain their safety leadership capabilities.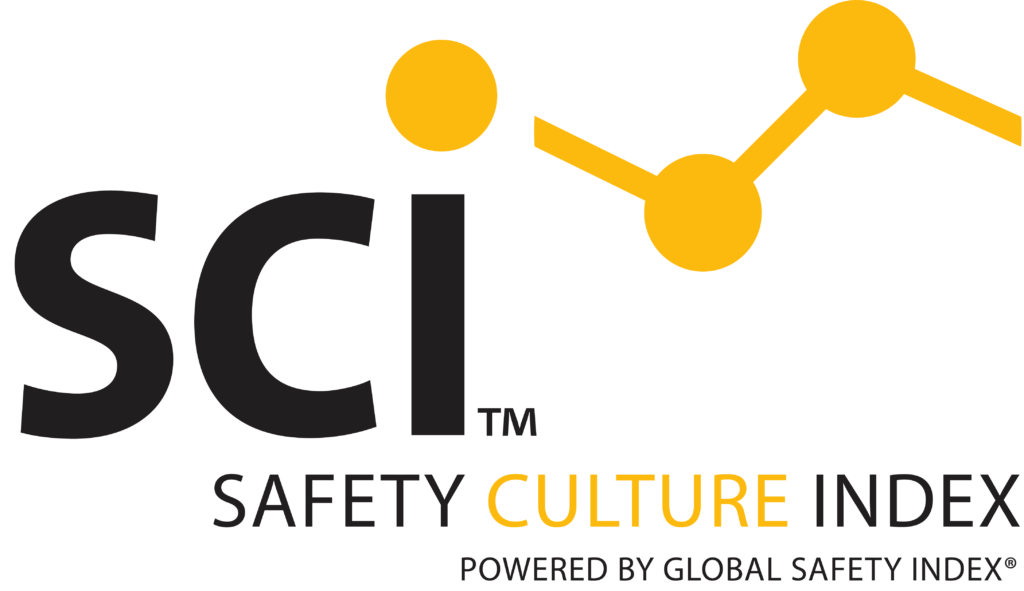 Safety Culture Index  provides organisational insights as to the current state maturity of their safety culture as well as the ability to benchmark results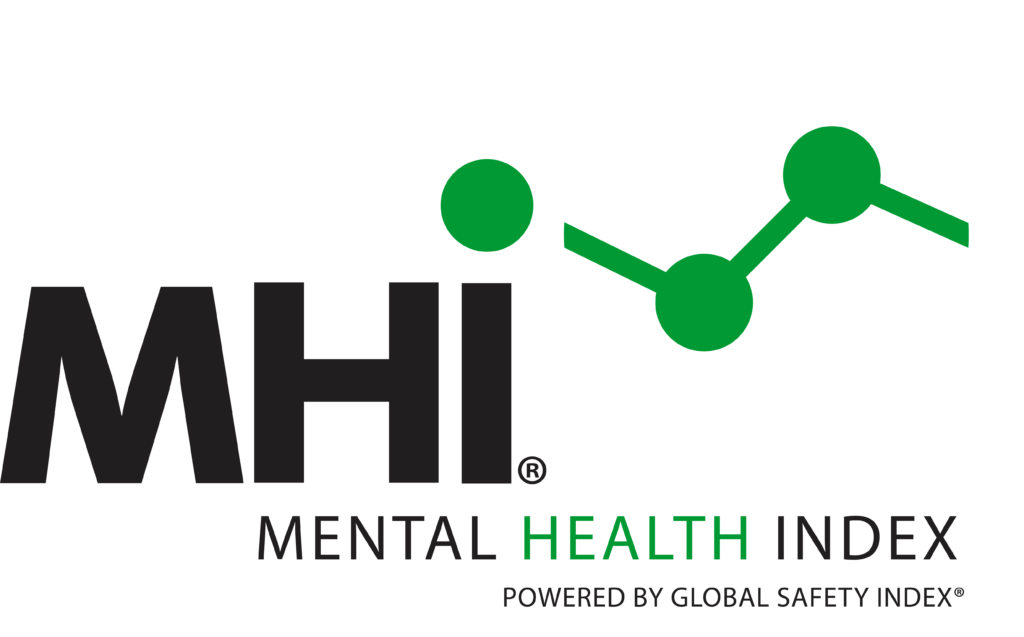 Mental Health Index (MHI™) provides organisations the ability to measure and monitor their mental health literacy and positivity from the frontline.
1HSE
Daily Wellbeing
Check-In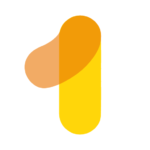 1HSE is an award-winning daily check-in app that provides a real-time pulse of your organisations wellbeing .
Simple data visualisations 
By submitting your contact details you agree that Global Safety Index may contact you regarding offers, updates, and other marketing messages in accordance with our privacy policy. Don't worry, we do not spam or sell any data.

want the latest industry insights?
join our newsletter!