MEASURE, MONITOR, MANAGE AND BENCHMARK YOUR ORGANISATIONS

SAFETY LEADERSHIP, CULTURE AND MENTAL HEALTH LITERACY.
GSI is used by world leading organisations who use data driven insights to create better workplace health, safety and wellbeing outcomes.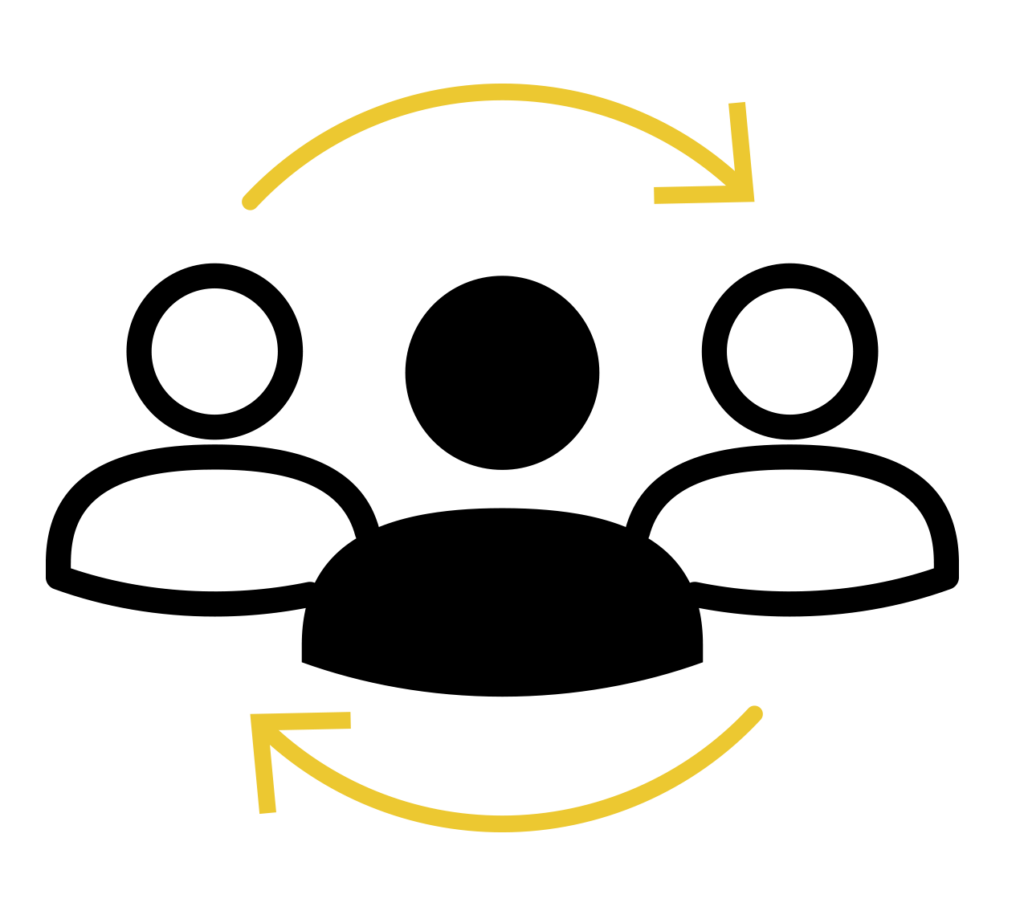 The Safety Leadership Index (SLI) provides personal insights to leaders in order to improve their personal safety leadership through individual and 360-degree feedback, enabling specific and targeted implementation plans.

The Safety Culture Index (SCI) allows organisations to assess the maturity of their safety culture, develop targeted improvement initiatives and strategies and benchmark their results.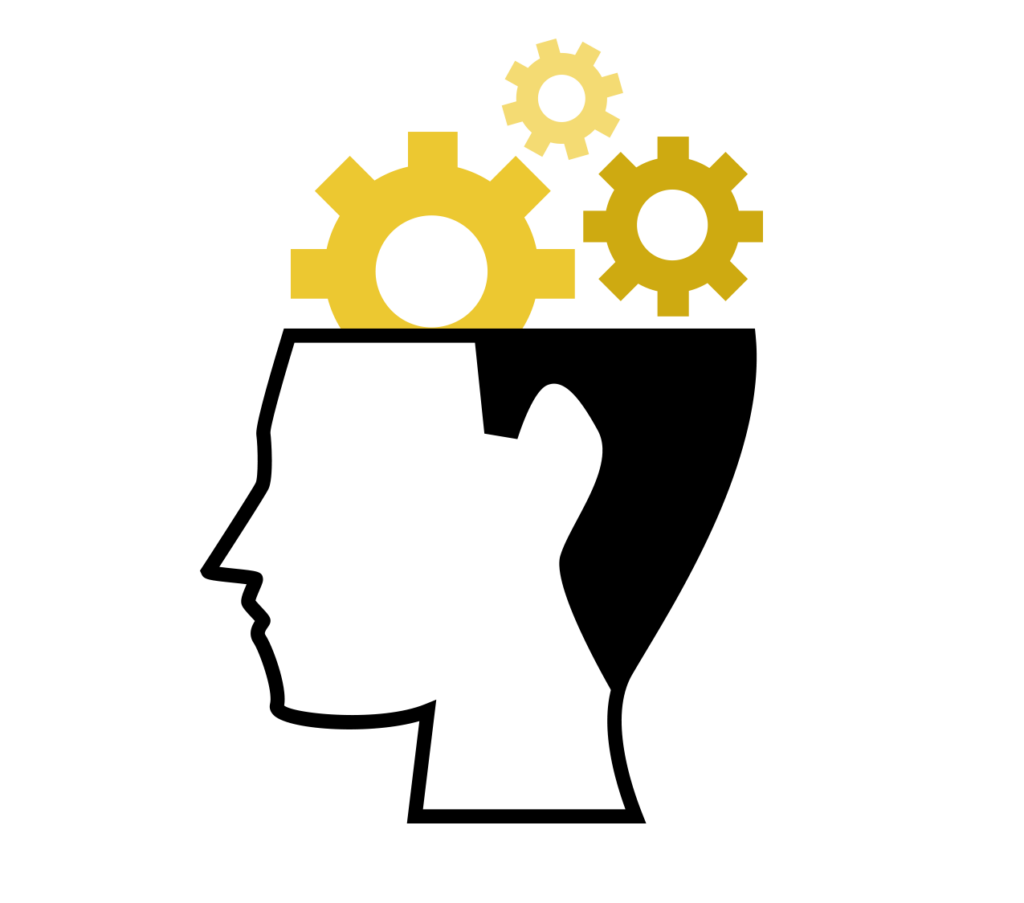 The Mental Health Index (MHI) is a benchmarking tool that enables organisations to assess their Mental Health Literacy and Positivity, providing insights about the effectiveness of programs from the frontline.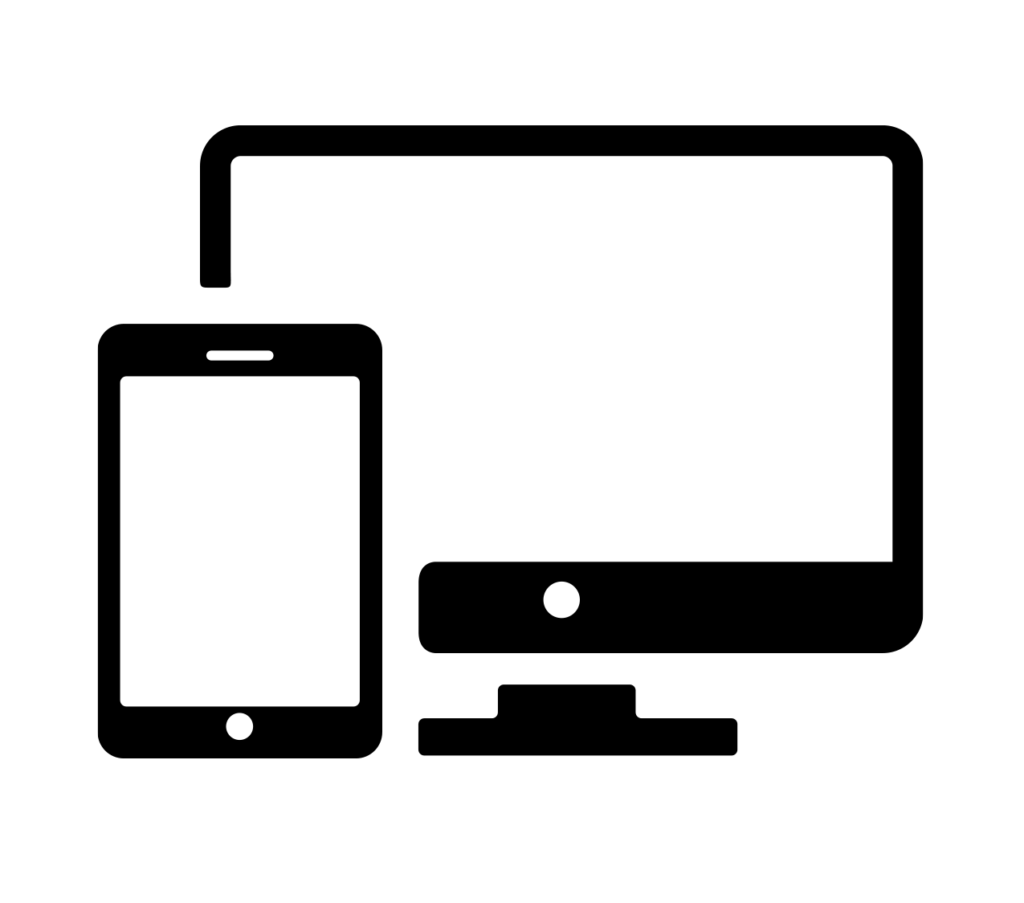 GSI Dashboard helps organisations quickly see a relationship between input and output performance. Capture your SLI, SCI, MHI results and see how they impact your lag indicator results.